Costruzione e riparazione strumenti ad arco
Design, manufacture and repair of acoustic string musical instruments.
Ogni strumento è unico, pensato e progettato con passione da Edo Sartori
.
Edo Sartori has designed each unique musical instrument with passion.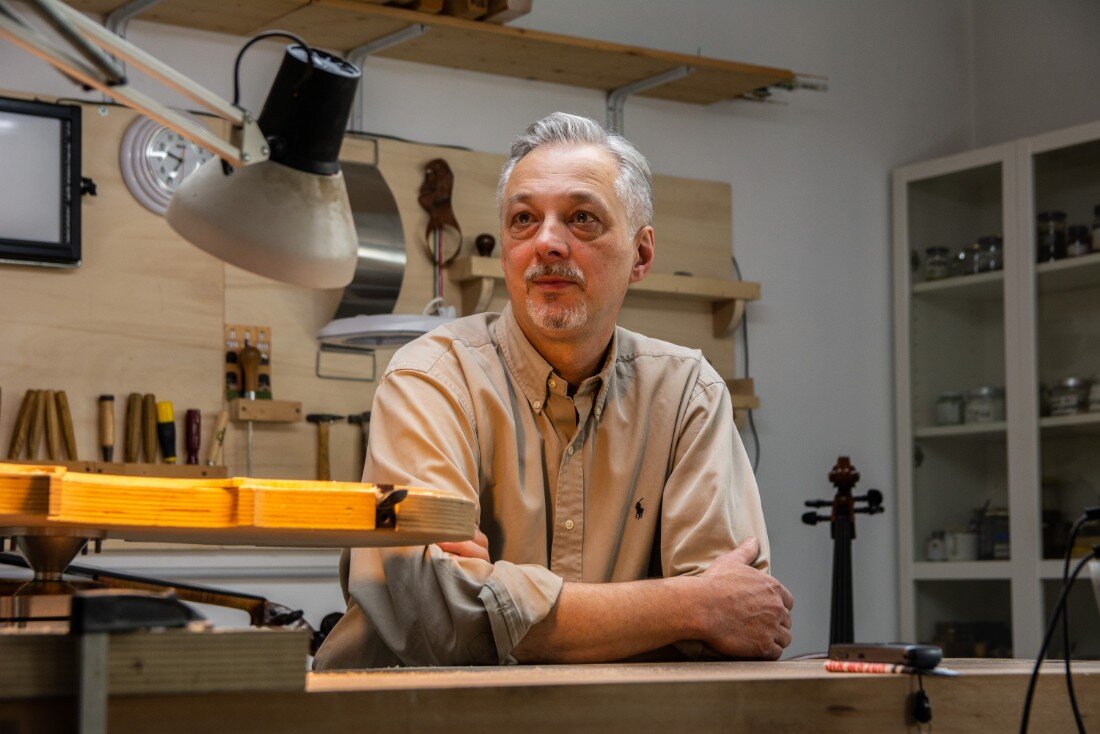 Ecco il posto in cui avviene la magia.
Here's where magic happens.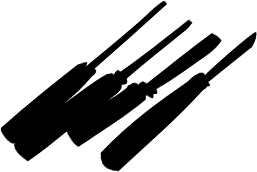 Gli strumenti musicali che ho realizzato.
The musical instruments I have designed.